Hello!
CrewConflict has now received an update and the changes are:
Police weapons damage and fire rate increased
New NLR system
New car dealer
New job gopnik!
New vehicles, go karts, trucks and new swat vans.
Because we had to change car dealer, everyone have lost their cars.
Why? because we simply can't give everyone their cars back.
Also the new NLR system are zone based, you will be ghosted when entering the area you died in.
This way you can continue to play if you get killed, but don't break NLR ofc.
The police weapon damage has also been increased because they were in need of it.
The NLR system and car dealer was changed for optimization reasons and also people kept reporting they lost some cars now and then.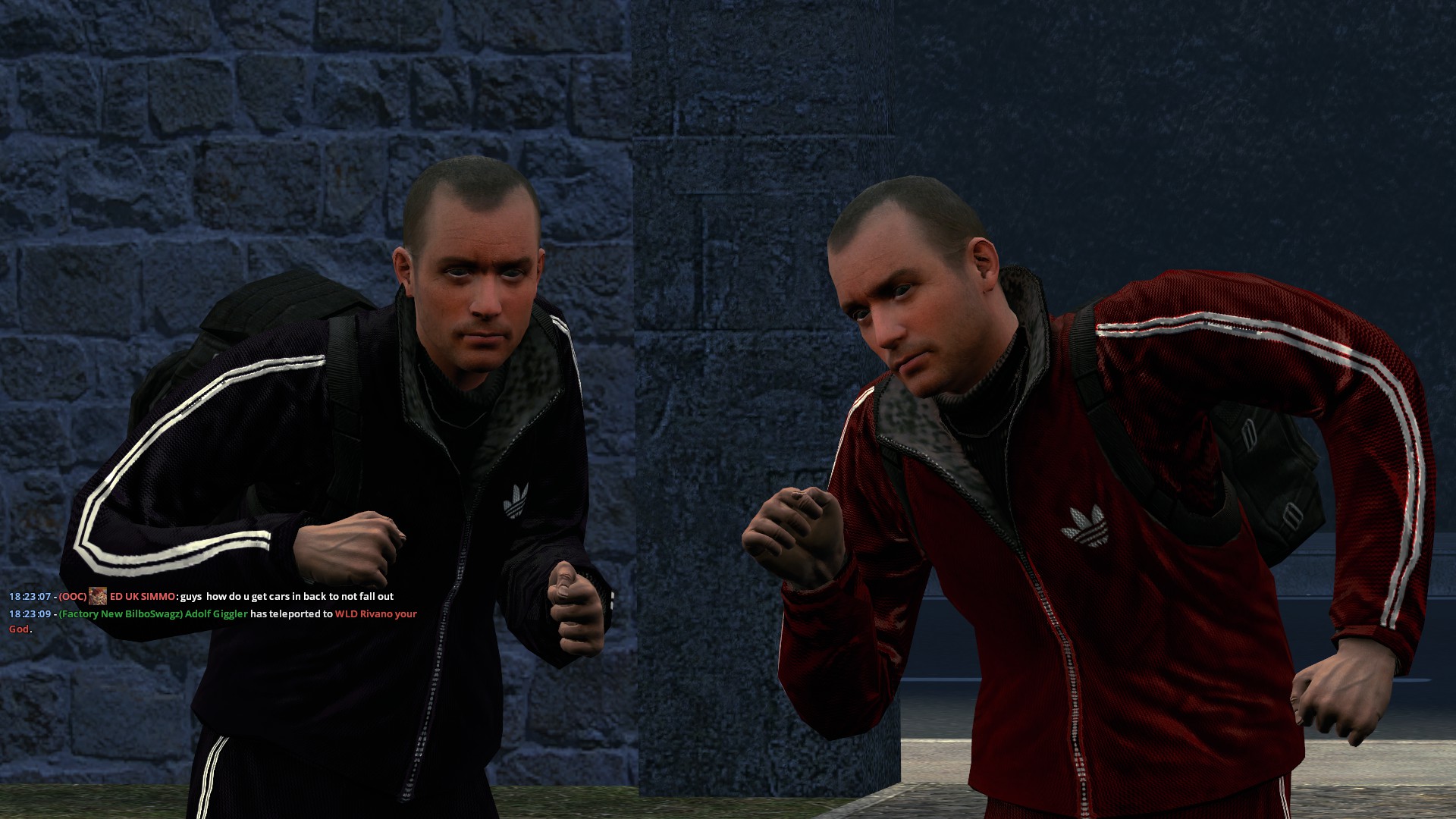 swans-jailer