Good day everyone! today CrewConflictRP received an update. Its not the biggest, but it does bring something people have suggested a few times and of course we are bringing back something a lot of people really liked. I think CCRP has gone through a rough patch and its time to make a few changes and maybe look a bit backwards as well, and when I do I can think of how fun it was to raid those big glowing printers.
OG Printers
This is a big part of this update, the OG printers are back. And we are talking before we made them all small models, we got the silos and factories back. We have tested a few different printer scripts, but I don't think any of them are as unique and fun as our old ones are. Its just a nice and simple system and the printer attachments are also like before normal ones from entities menu and heavy printer accessories from black market dealer.
A few new models
We have added the old fallout armor playermodels for both master thief and premium thief, ontop of that premium thief also got one of their old models back.
mCasino
We've added mCasino because it has been suggested before. You simply type /casino and you can interact with the menu there. You can for instance play roulette from your base or any other location.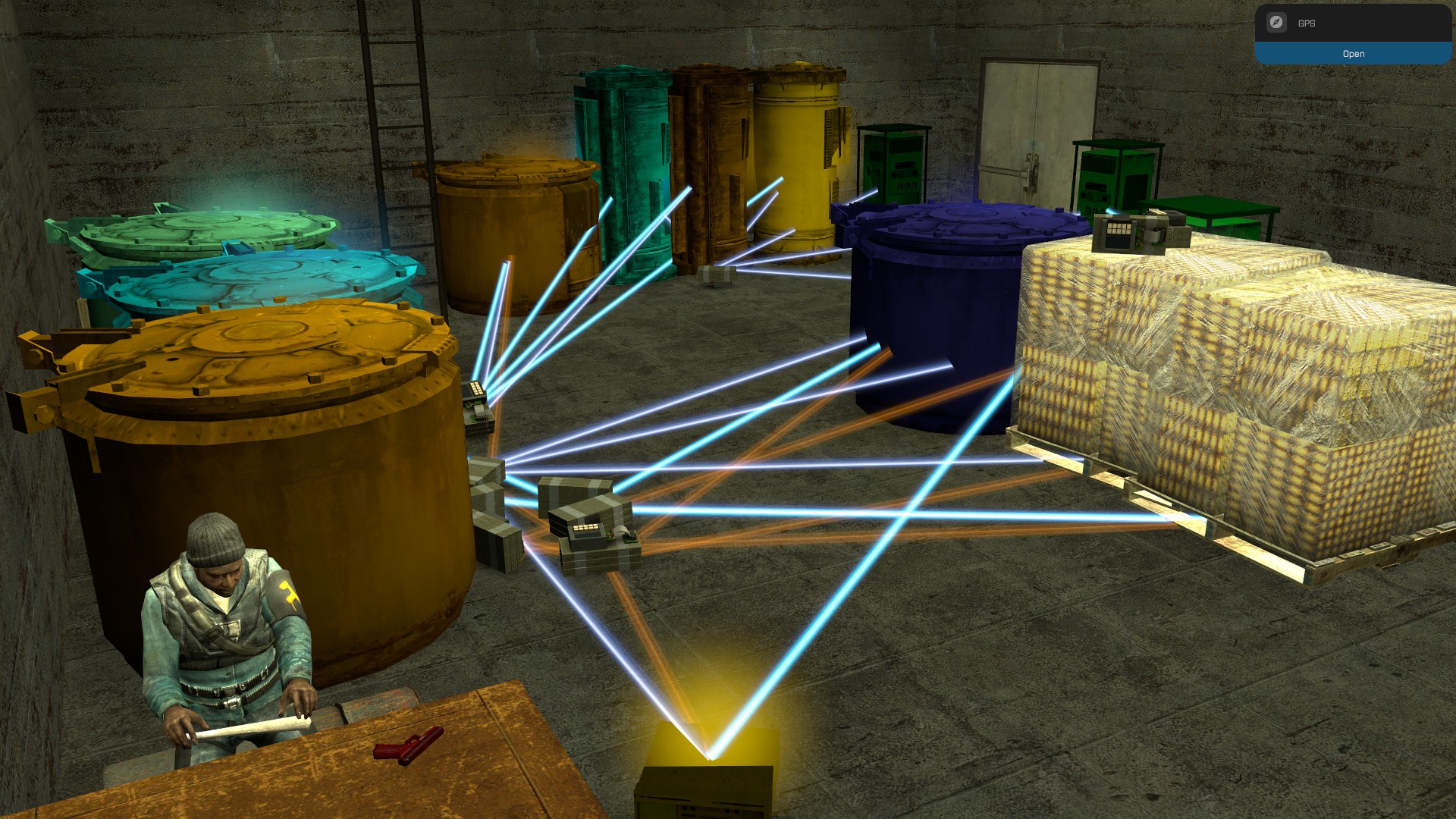 swans-jailer