The fall update is finally here and its not super big, but it does bring some changes to crewconflictrp. Some of these changes are based on suggestions and discussions on the forums and which the community has been asking or voting for. So lets dive right into it.
Make casinos great again
First of all there are new slot machines, the sushi slot machine. Currently its not modified too much so its a low bet machine. A lot of people have also been asking for a high bet "double or nothing machine", thats why all the double or nothing machines now costs 100.000 and can reward up to 100.000.000. That's not all for a while people like
@RickJames
have been asking for a higher casino table. Now both servers has a high bet table, that table also has its own room on both servers in the casino. The spin and win will also be added back.
Fruit slicer
This addon is something more than one person has suggested, both
@CCTV
and
@Del Boy
have both suggested the addon. The addon is now added and its very fun, it also allows people to stack more health and other boosts such as jump and speed. This will make raids a bit more fun and for the attackers they can stack more health before raiding a base. These buffs are not permanent and some expires when you respawn and some are time based.
Printers
The money printers has been redone and the sizes are now smaller. The printers have a different model which is small so you can fit it into a printer rack. The names were also redone so there is a normal version and tuned version of each printer. I did this based upon the thread I made where so many people voted for it compared to people against it. Also I thought
@RickJames
printer rack idea was very good.
Weapons
Attachments are back on server one, but thats not all. There are new weapons which you can craft and new weapons for some government jobs like the military and prison guards. The changes are:
- Added G3A3 this one you can craft
- Added GRY SBR this one was previously a UN soldier weapon, now you can craft it.
- Added MP5 to prison guards
- Added Glock 17 to prison guards and military
- Repalced GRY SBR with M4 on the UN soldiers
- Nerfed the damage on the minimi a bit.
New map for server two
Downtown evilmelon edit is now on server two. It has a lot of cool stuff like a villa to a farm house, also a huge underground section.
Don't forget halloween is coming up
have a good weekend!
FAQs: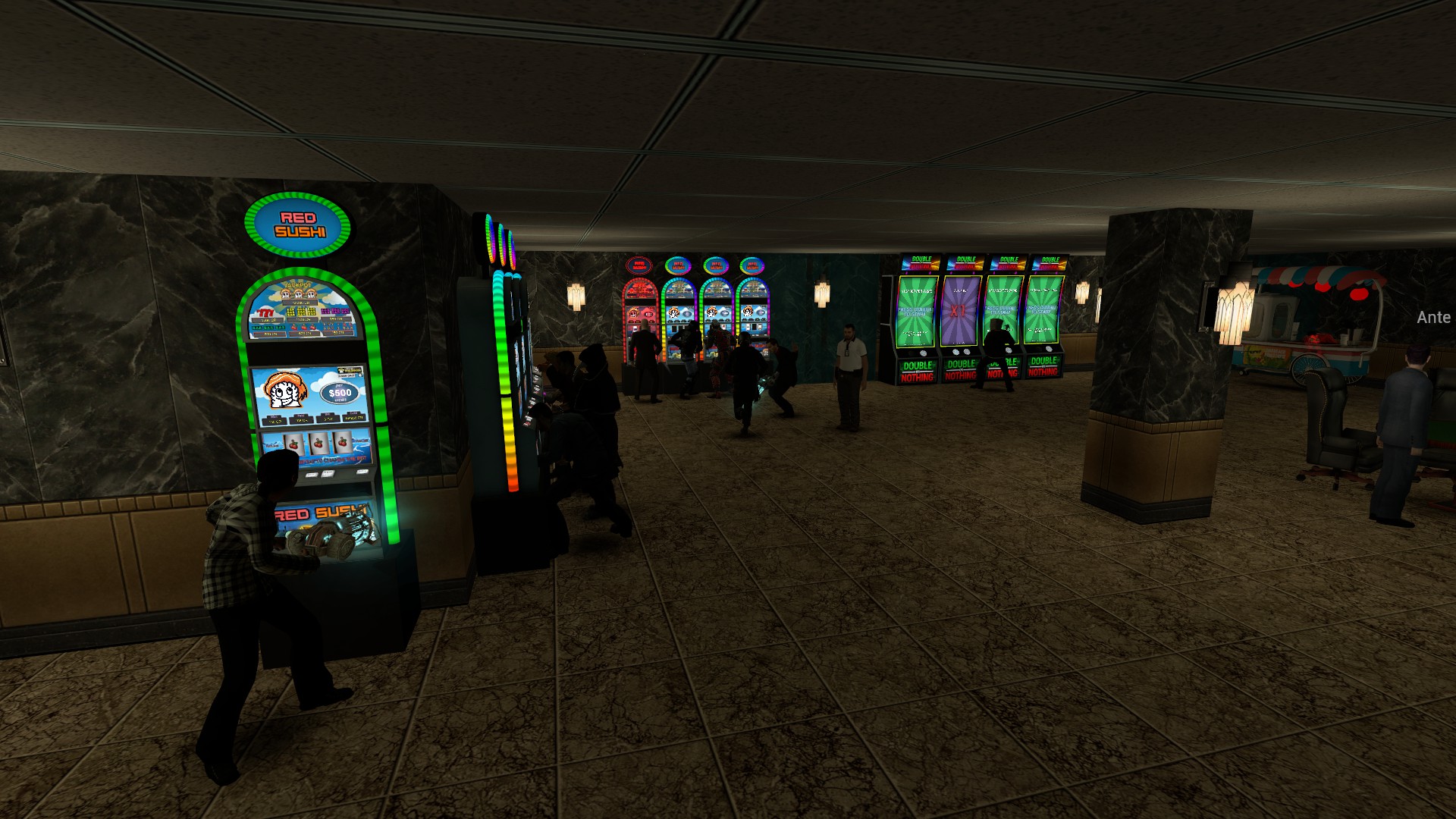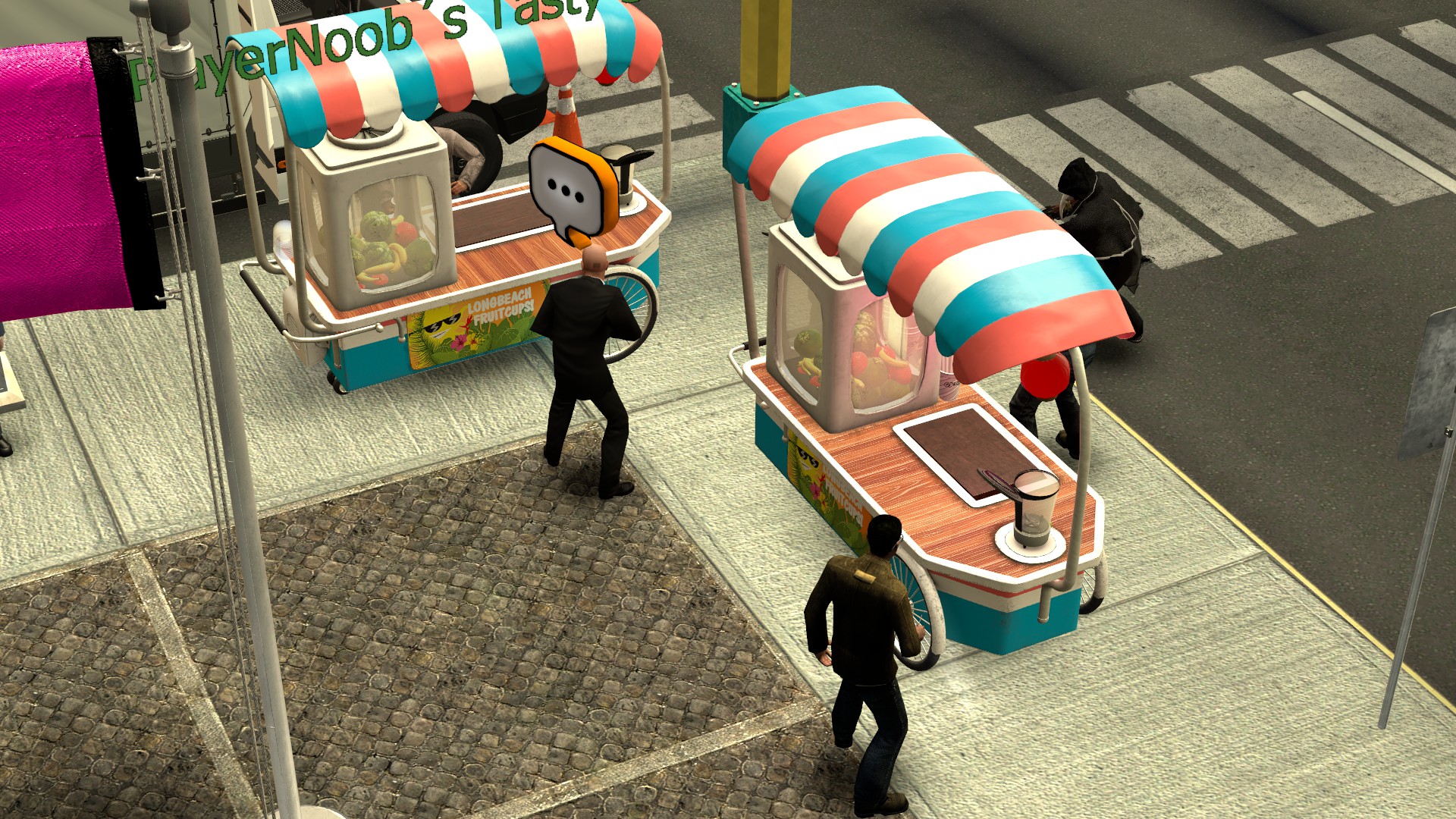 swans-jailer
Last edited: