Hello everyone!
I have decided to open a new test server for CrewConflictRP, what I mean by that is this is where the first updates will come so we can properly test things before installing it on the main server.
Important information:
Our two servers are synchronized on following:
Level and Prestige
Organizations
Money
What is not synchronized:
Inventory ( includes weapons and the leveling to go with it )
Respected, VIP and Premium are not in sync ( but you can get your rank on both servers, just ask and show proof if we need )
Cars
Why are somethings in sync and some things not?
That's because some data are on a remote web server and some data is local.
The map on the test server is currently Downtown
IP:
94.23.180.167:27015
Workshop Link:
http://steamcommunity.com/sharedfiles/filedetails/?id=850223102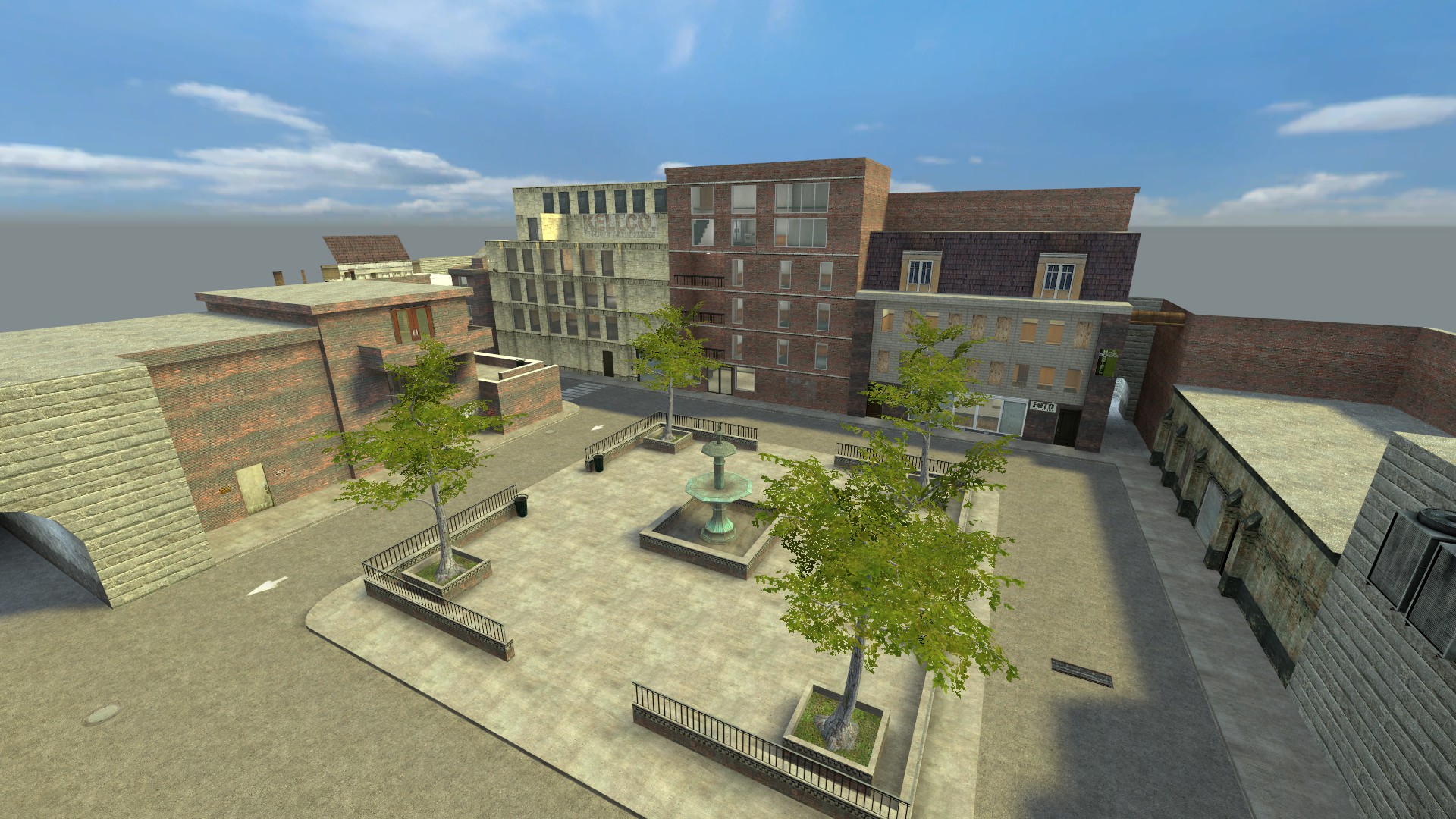 swans-jailer