Hello everyone! this is not a huge update, but it does bring some new stuff into events. First of all all the maps have been redone so there are some of our old and many new ones. And of course some we used way back like the venator battle thingy.
Maps
I think its about time we changed the maps up a bit, there are many different maps now ranging from normal gmod maps to star wars rp specific ones. Many of these maps have been suggested by staff and players, and some I just picked because they looked cool. They are all in the workshopcollection.
https://steamcommunity.com/sharedfiles/filedetails/?id=661797176
Event characters
Many new event characters have been added and they are now categorized like sith, mandalorians, aliens and CIS. These changes were based on
@Falloutgalaxy
also added new normal event npcs. Also added some props galaxy wanted.
I know this is not a big update or anything you guys are expecting, but its an important change because the gamemode is afterall based very much on events. I would also like to say now WiltOS is working again so jedis can play again ?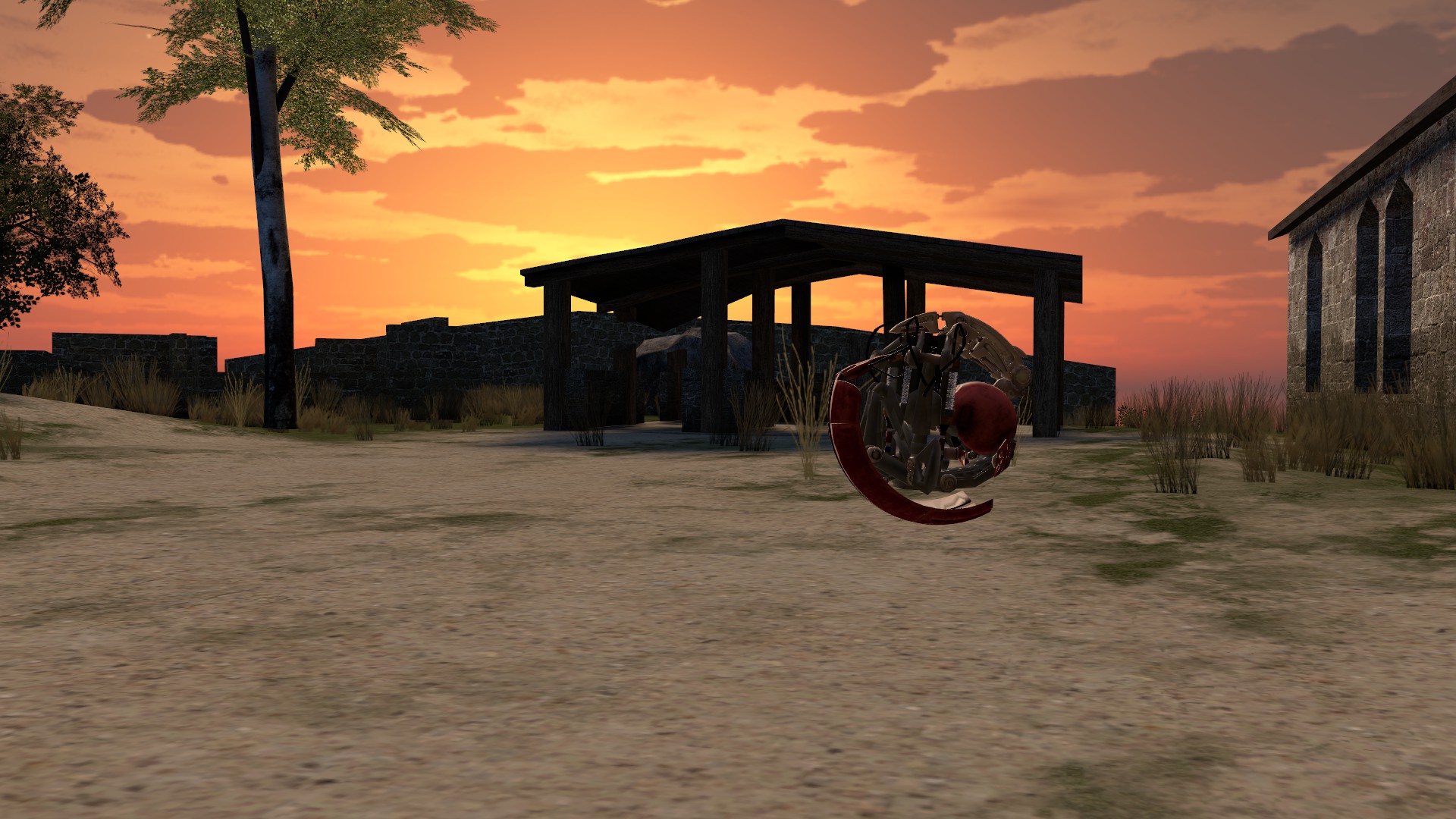 swans-jailer