The Easter update has just dropped. I know Easter isn't before a few days, but I thought why not expand the event a bit and get into the spirit. And its not just the Easter theme which has been added. I can finally show you guys the new update map of evocity dc. Thanks to
@Smoely
which has been working on this map for a while now, I think it looks great and I will get to the map specifics.
Easter
Things that has been added for Easter event:
Bunny thiefs
Easter Egg Printers
Easter Egg hunt, you can cash in these Easter eggs for more printers
Map update
The new map update changed our evocity a lot. For instance we have removed the "coastal area" and replaced it with a huge ocean. On this ocean you can find the old prison which now can be used as a base. There are also two more islands. We have added a harbor and on it there's a lot of npcs, these npcs are for almost every script we have such as meth, oil, grass and storage. We have also put in a new Police Department which is located right outside spawn, next to it you will find a huge parking lot where the car dealers have been moved.
There are also now more ways to get into the sewers, there are doors you can go into which will teleport you to the sewers.
Cars
Added more car packs
Subaru
Lamborghini
Nissan
Porsche
Happy Easter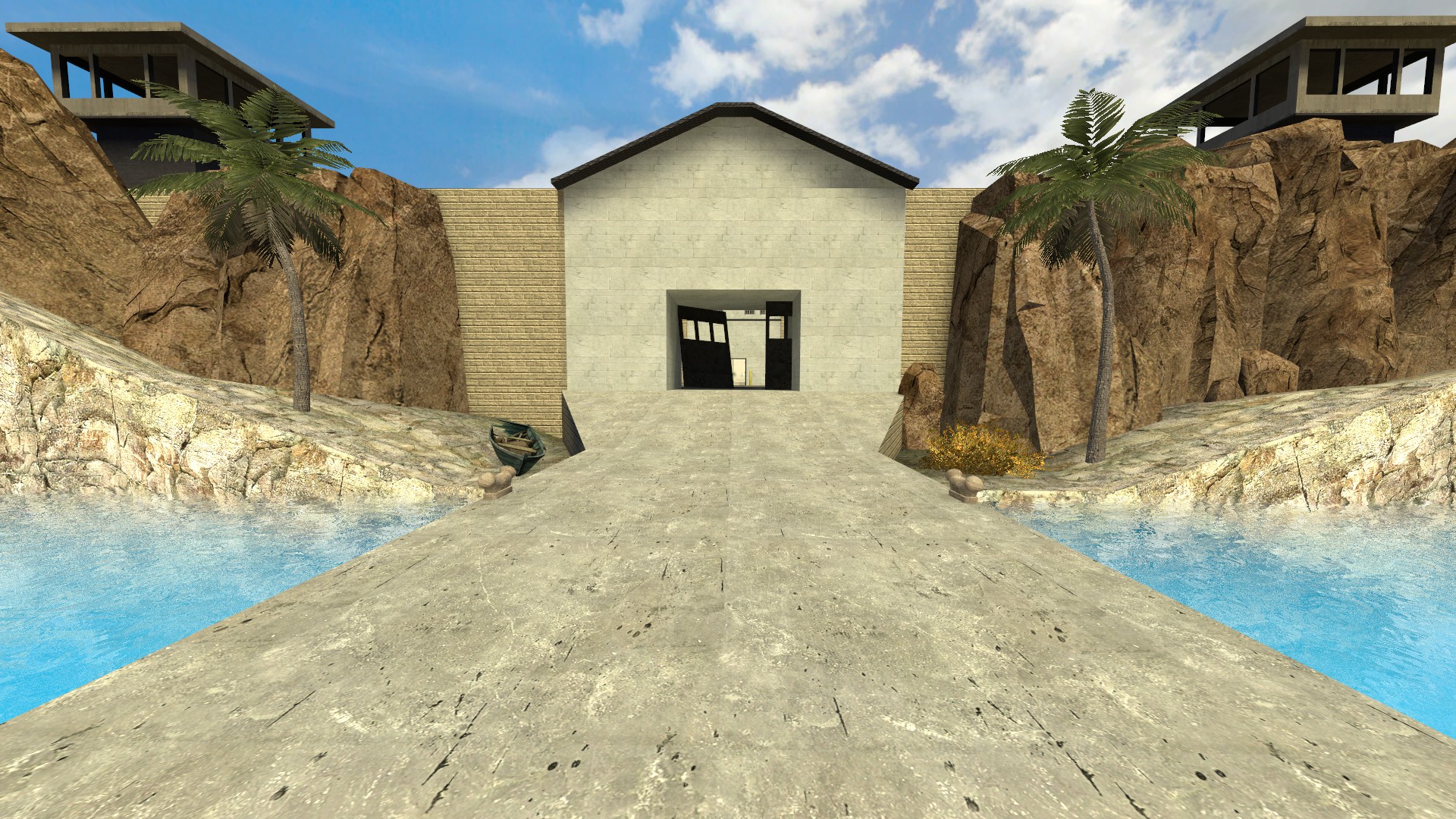 swans-jailer