Hello!
So this is the community update 10, and the reason why there's no specific headline is because this update brings alot to the table.
Governement remastered
New jobs ( Swat Medic and secret service )
New weapons for police officers
Police now spawns inside the PD
Mayor has new playermodel, new car and his own spawn.
New playermodels for Juggernaut, Marine, Marine Raider, Swat Chief and Swat Recon
PD now has its own car dealer for the government
Government jobs also received a radio
New map

Welcome to New Exton!
This will purely be a test, if the community does not want this map we will change back to EvoCity.
http://steamcommunity.com/sharedfiles/filedetails/?id=718046110
Safezone
Spawn is now a safezone
Beginners shop and storage are within the safezone
Jobs
The Call of Duty models on the master thief has been replaced with PayDay characters.
The Ninja now has a katana
The hitman now has the same sniper rifle as swat recon
Gun dealer and Antique dealers are removed
M9K is removed
New weathermod
New weathermod
Feature rich
Also you can change the settings for your client if it lags you
New logs
Blogs is back
Report addon is back
Adverts are also now logged.
Reasons

One of the main reasons for this update was the government remastered.
It all started with this great suggestion "
http://drewscommunity.com/threads/game-government-remastered.1349/
".
This made me aware that something had to be done, I did not follow exactly what Peasant suggested but he did give some great ideas and pointers.
The map was change also due to people have been asking for it, no one did ask specifically for this map.
I chose this map because it has loads of potential and its something very different, this map was a great fit for our government remastered update.
Our gamemode will really be a good thing on this map. The rooms are very big and excellent for building some really good mazes.
There are also many other buildings now we can use for new ideas like casinos etc.
I hope everyone will enjoy this one!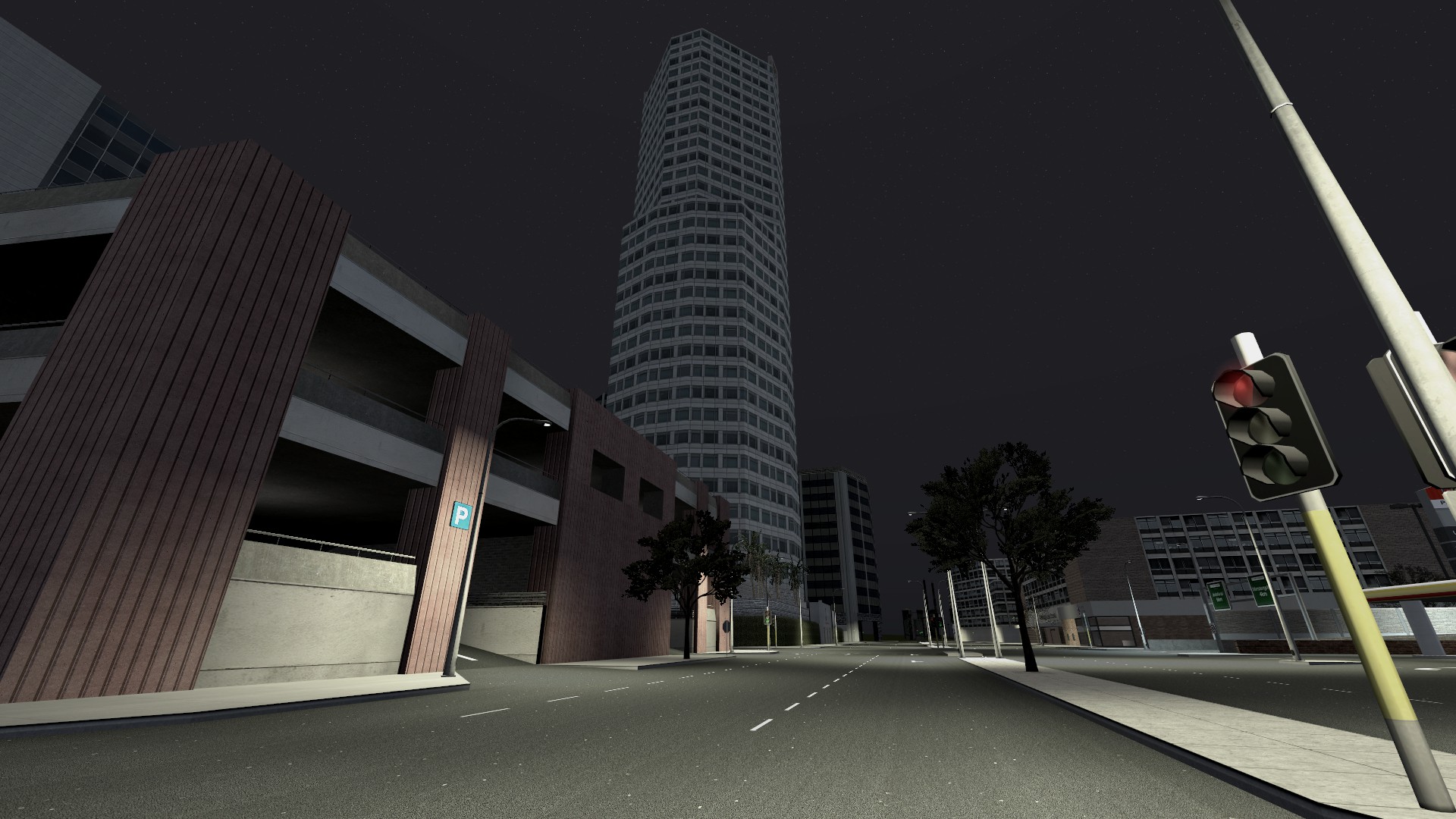 swans-jailer
Last edited: