Nov 30, 2015
1,749
1,213
258
28
Hi! In this thread I will present some of the changes which has been applied to the new CrewConflictRP. I will also explain why these changes have been made. You can feel free to comment your opinion, but it keep the critcism constructive if you think something is wrong.
Inventory
The inventory is one some of you know we tested way back. Why I have changed to this? well its because you get weapons through unboxing which can keep money filtering out of the server. Also our previous craftingmod was so bad it was unfixable and even crashed the server while there were no one on. The only choice here was between no perma guns or perma guns. Besides this inventory system also offers rarities from common - glitched. You can also sell your guns to other players by dropping it and doing these commands:
/setprice amount
/unsecure
and if you want to secure it again you can do /secure. When the box is unsecured with a price tag people will have to buy it to pick it up.
Here you can watch a preview of the inventory and weapon mod
Prop protection
The prop protection was changed from the classic FPP To gProtect. Why? FPP is old and quite heavy compared to gProtect. gProtect also has a menu which makes it very easy for you to add your friends to your props.
Health and stat changes
Damge improvement was fixed and health stats has been nerfed as well as health regeneration. There are more than one reason for this. The overall health has been reduced so gun fights will become shorter and the time to kill will be very short and make the guns once again feel very good. Also new players and some veteran players have said the giant health numbers scares new players away. This way we are able to get both ends to meet.
Crewmod
We are back on the classic crewmod. Which some of you know. Its very basic, but very reliable. It also allows us to continue development on it and health stats and shit is locked behind cash and level.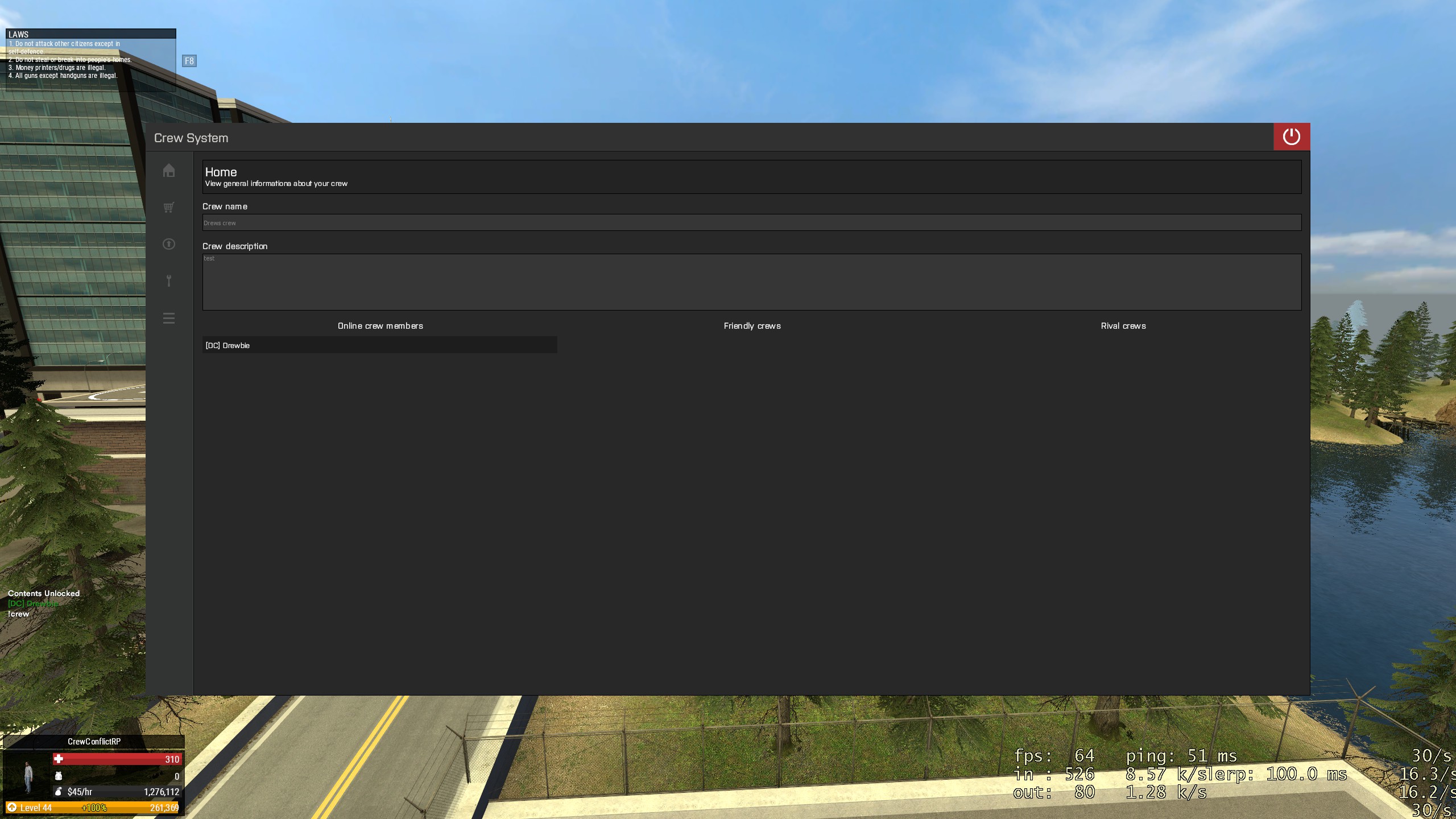 Weapon base
The new weapon base is ArccW and if you wonder why we chose it just check it out.
Map
The map has been picked and its rp pines crimson. This map is one of the best RP maps I have seen and it also gives you that old school evo feeling with the textures. Check it out!
And yes the skybox is really high so we can put helicopters and planes in.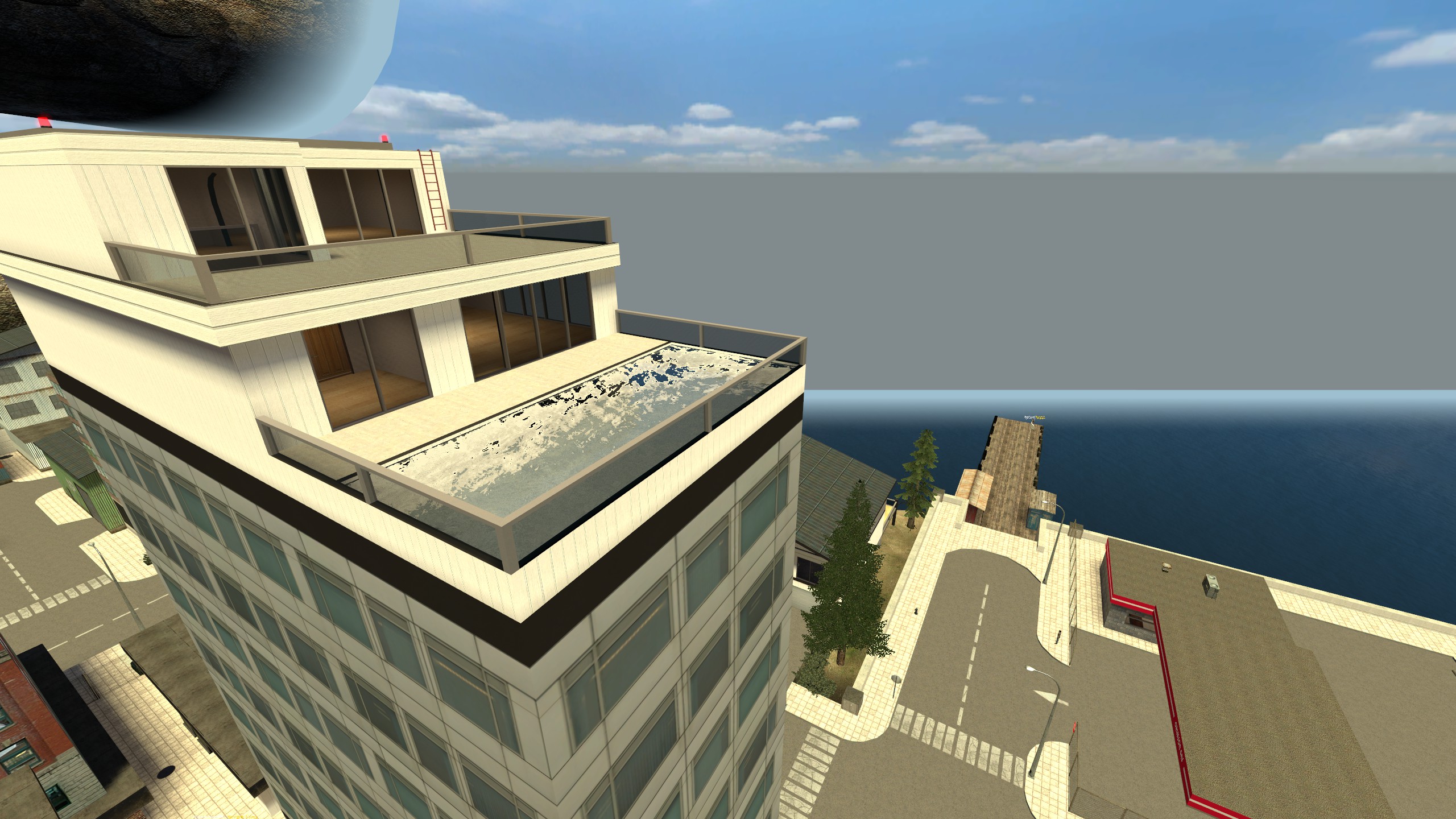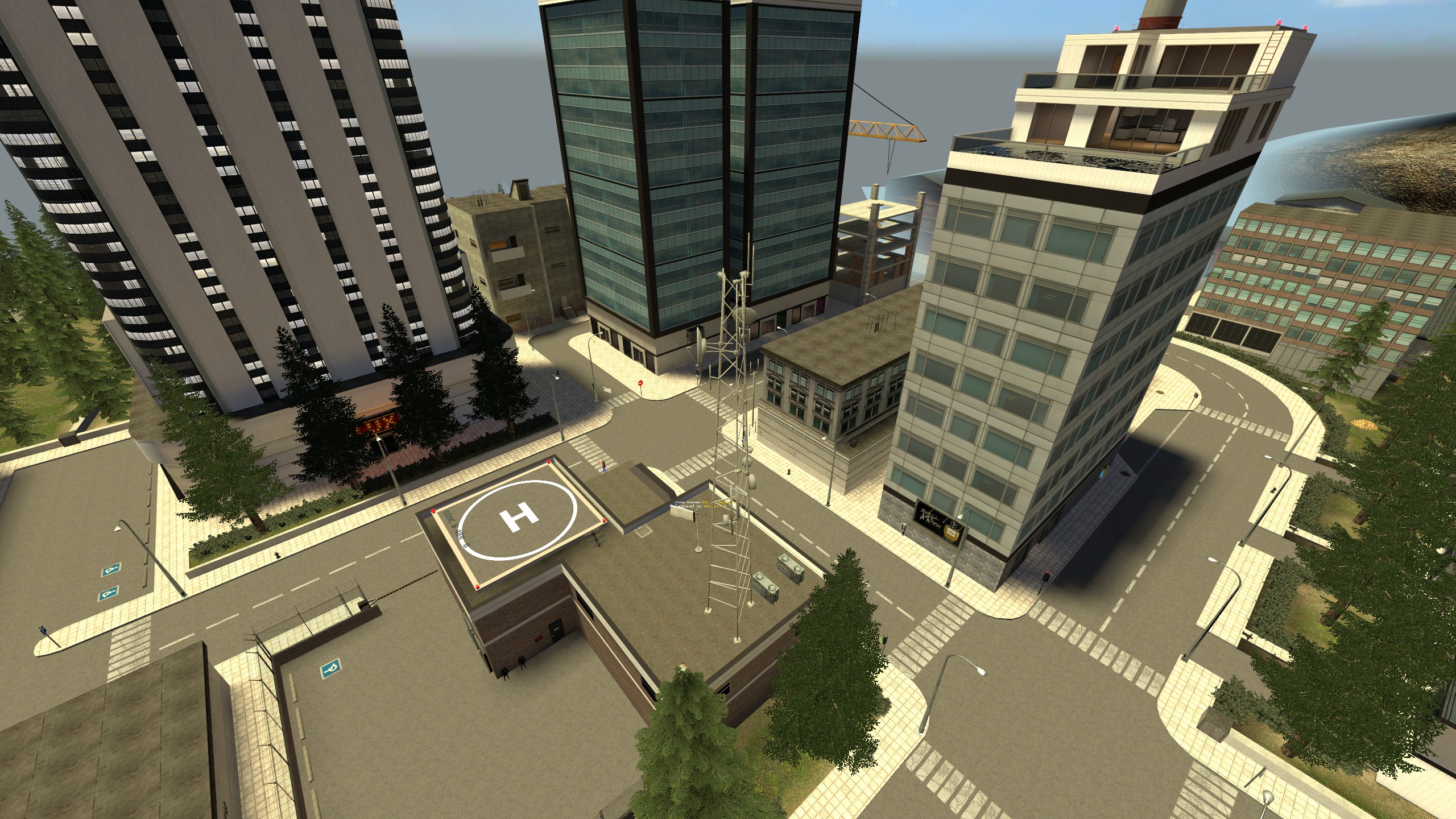 swans-jailer
Last edited: