Nov 30, 2015
1,586
1,172
258
27
The title says it all. I suggest we change the server to a CGI themed starwarsrp server. Why? well ever since summer StarWarsRP has declined and yes while its normal servers go through phases we can always do something about it. Lets take a look at battlefront 2 models first and I will explain why these are bad and will not help us turn the decline around.
Battlefront 2
The main problem with these models are the size and how resourceful they are. Let me show you what I mean: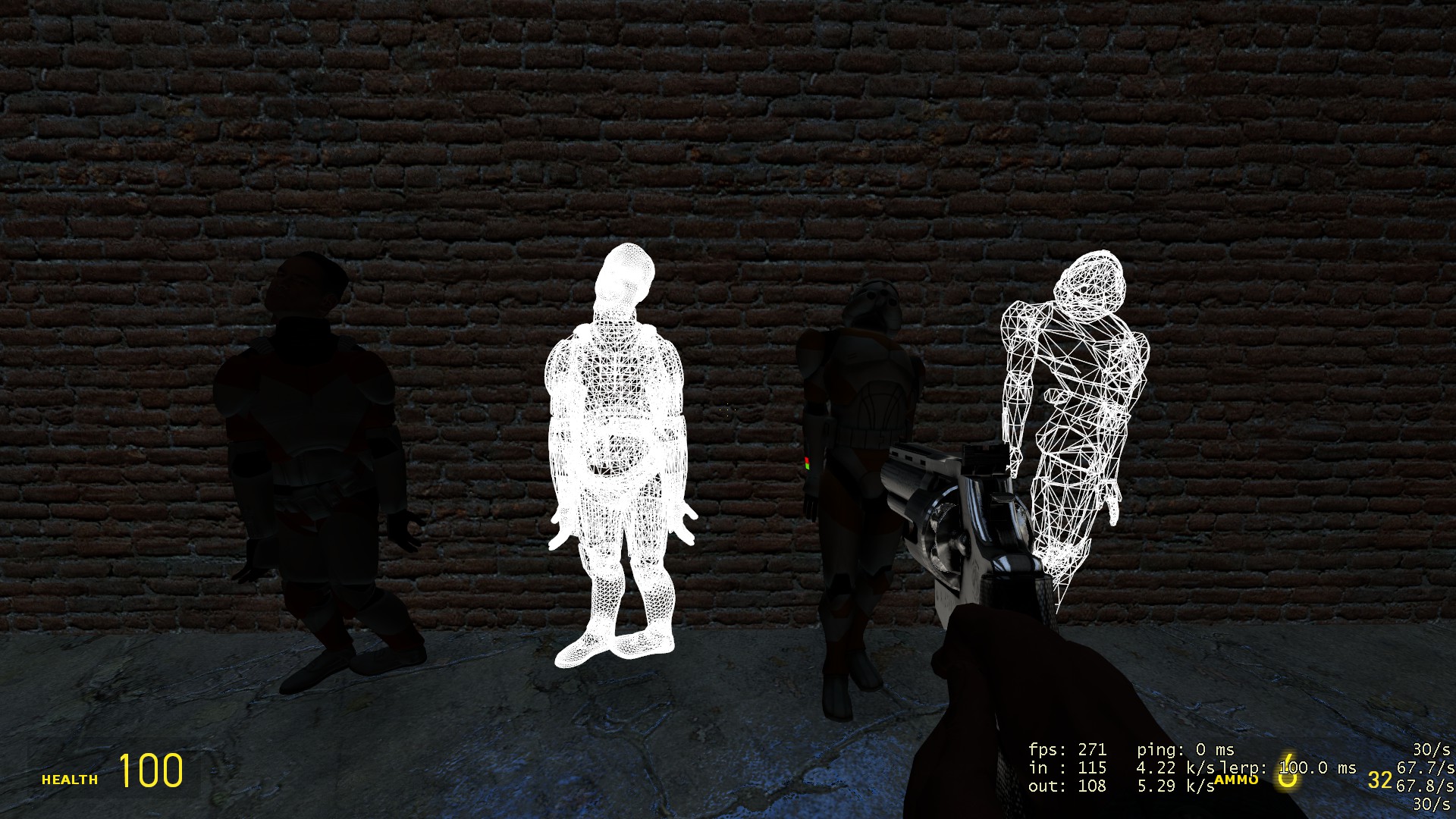 So on the left here you can see "battlefront 2" models and on the right you can see CGI. These are both 212th. Those things you see there are what you have to render and how heavy they are on your performance. The more players obviously increases the lag and fps loss, but you can take steps to make it a lot better. These are btw polymeshes. However I must say that battlefront 2 models are great and are very detailed, but it comes at a very expensive price. Take another closer look at model: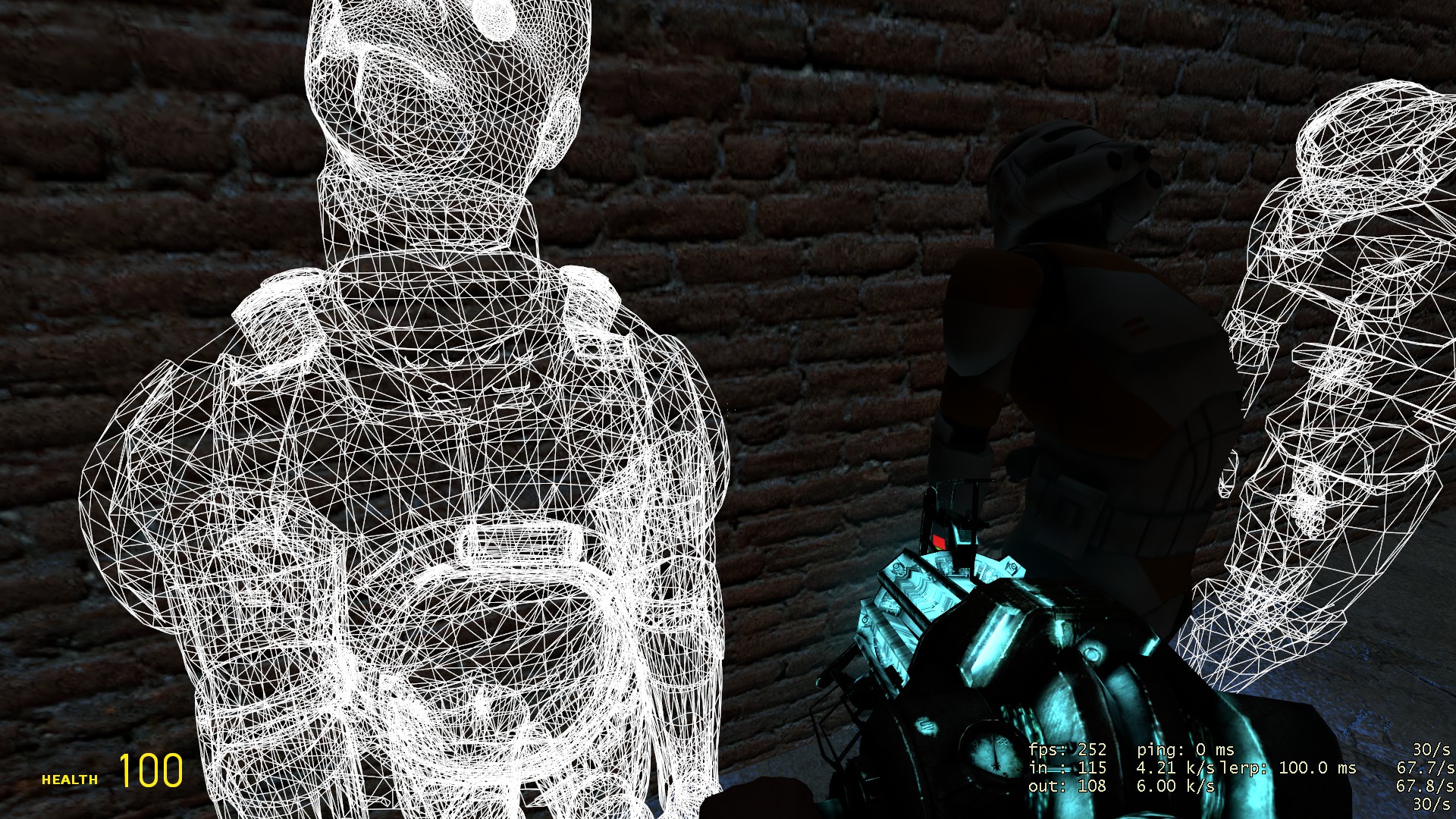 So the alternative to change to is CGI:
CGI models:
A big draw back to use CGI is something some people don't like, but lets keep in mind "almost every big server" uses this and most of the gmod player base are use to CGI and enjoy it. Technically CGI is the way to go their models are extremely lightweight compared to battlefront 2, both on your FPS as shown in the examples shown above and when it comes to downloading them. Also there are MANY CGI models on workshop and its constantly being developed, many people have suggested some CGI models before and been turned down because we are not A CGI server. Changing our server to CGI would be a good change and allow us to also use a lot of different models and it would good with a change.
Take a look at 212th CGI:
https://steamcommunity.com/sharedfiles/filedetails/?id=974268425&searchtext=212th+CGI
Our old models
Some people might ask why not go back to the old models we had. Well those models I have not seen on the workshop in a while and I think people are no longer developing them, and changing back to them would been seen as a step backwards while CGI would be a step forward. And CGI would appeal to many new players, but we are a community and I would like to ask you if this is something you would like to see happened.
Also check out the size difference on BF 2 packs and CGI packs:
https://steamcommunity.com/sharedfiles/filedetails/?id=1133033994&searchtext=41st+bf2
71 MB
https://steamcommunity.com/sharedfiles/filedetails/?id=1158612866&searchtext=41st+CGI
9 MB
Remember to vote and comment.
swans-jailer
Last edited: