Admin Reported:
mxmidget & CJay
When did this occur:
12/28/17 6:02pm est
Which Server Did This Occur:
CrewConflict 1
Evidence Submitted:
The only evidence i have is the admin logs where mxmidget falsly warned me of rdm, I have screenshots of the 2nd sit where they both were there, I also have multiple wittnesses whom saw the enitre event occur.
screenshots: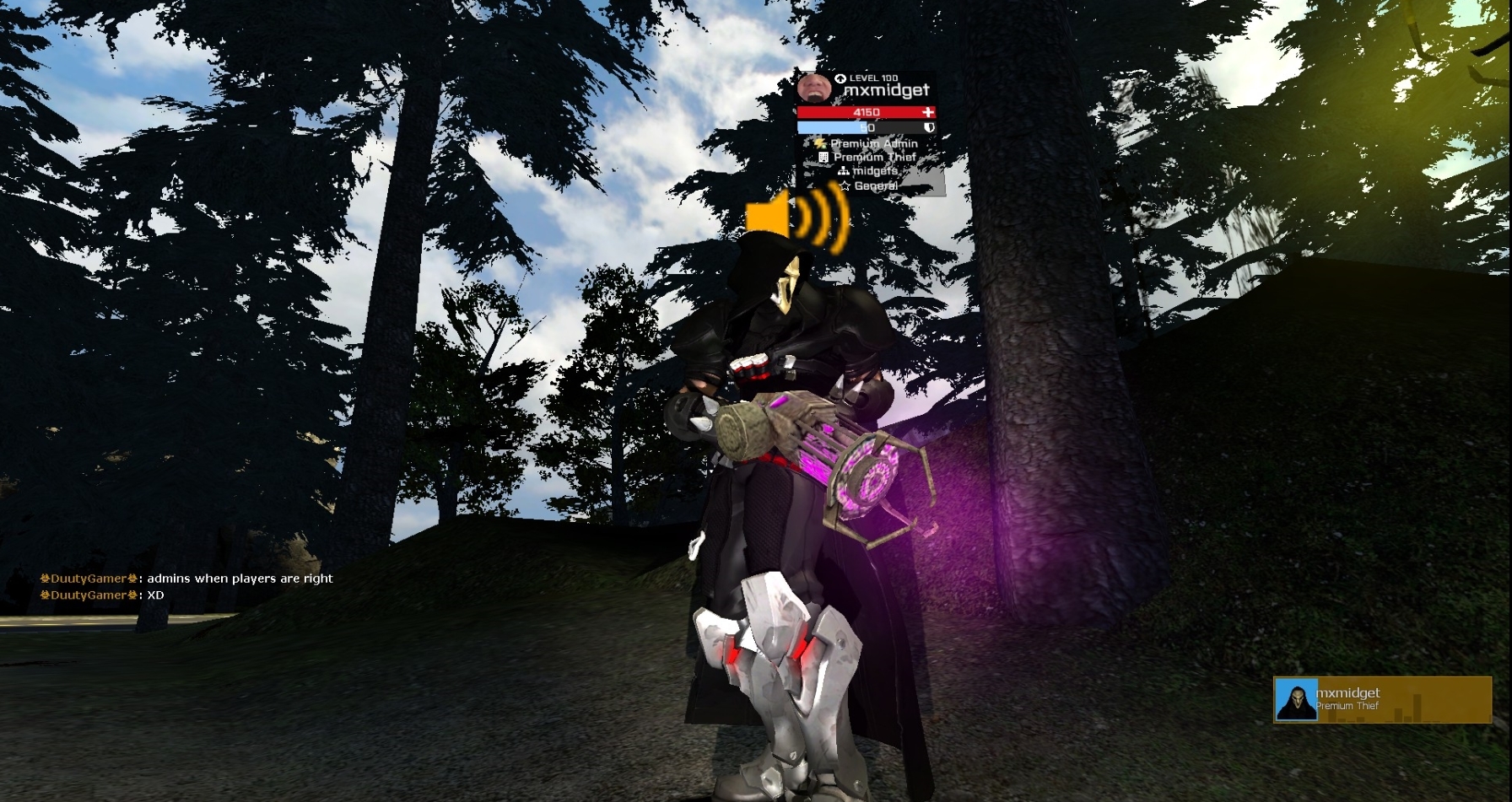 Other Evidence:
Logs will prove mxmidget shot me then phsy gunned me up to rocks , logs wont show where he cursed at me and walked away from the sit after warning me for rdm, saying he was done talking about it. Logs then show CJay bring me to his location, where he removed all my props and threatened to ban me for a week because he overheard me say mxmidget admin abused me, CJay stated to me "if you act toxic we will treat you toxic" , dude im not toxic.
What Happened To Cause this:
I was stealing a car and a tow truck pulled up to tow it, i told the truck driver not to but he hooked it up anyways so i was shooting his tow truck, thats when mxmidget walks up and shots me phsy guns me to rocks and warns me for rdm.
After a short time talking to mxmidget and wondering why i am being warned for rdm when i hadn't killed anyone, he stated i am not allowed to shoot a tow truck, i said ok i didn't know that. mxmidget then stated he was escorting the owner of the car i was trying to steal back to his car and he didnt want me to kill the guy, i never saw anyone , i only had beef with the tow truck driver. mxmidget began cursing at me during the sit telling me everything i did was wrong, and i was trying to get him to explain to me what i did wrong so i do not do it again, but even he didn't know what i did, he was just angry because i was trying to stela a car he had escorted someone back to. So he walked away from the sit cursing at me telling me he is done and he will warn me for rdm.
As i was walking away CJay overheard me say how i am surprised i just got admin abused. Very next thing that happened is CJay tp me to him and mxmidget where they deleted all my base and told me if i own multiple house again they will ban me for a week (i didn't own 1 single house) (my crew members owned houses 2 each, but i had none). CJay and mxmidget phy gunned me to corner of map where they told me if i act toxic they will treat me toxic, and next time i "mess up" they will ban me. I was speechless, at this point there is nothing i could do or say , so i just said yes.
mxmidget laughed at us as they left and i could tell they set us up and threatened us for nothing idk why, we were rping and having a good time.
Thats all i got , thats what happened, please review the logs.
Additional Information:
I have over 1,000 hours on gmod and i knew these admins were going to burn me when they teamed up on me for no reason. But saying that i have met several other admin of drews community and they have totally diff views and attitudes than these two guys, CJay and mxmidget made me feel like quiting a server i really like, and if thats the goal then they are doing good at it.....................
swans-jailer